Contact Us
We can help with the design, sale, installation, & service of almost any dealership, repair shop or body shop.
You can trust our 18 years of experience in Nebraska and the surrounding states. We have much of our inventory on hand to give you faster turn-around times.
Contact Us
We are the destination for automotive service equipment in Nebraska and surrounding states. Central Nebraska Equipment is proud to be a high-value equipment provider, offering our customers products and services of the highest quality – at the LOWEST prices. We offer the top-of-the-line automobile service equipment and automotive tools for commercial or consumer use at affordable prices. We also can service everything that we sell in a timely and professional manner.
MONTHLY SPECIALS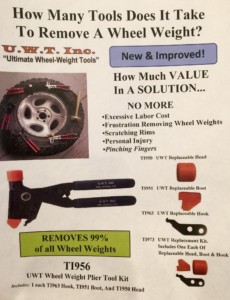 angela
Central Nebraska Equipment has been providing professional, automotive dealership and repair shop service & equipment for over 18 years in Nebraska and the surrounding states. We are a family-owned company and pride ourselves on providing [...]